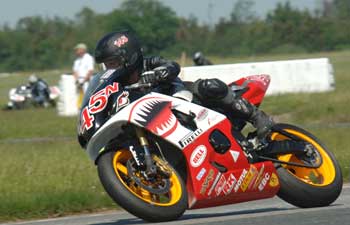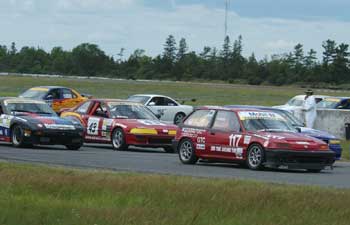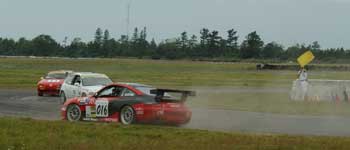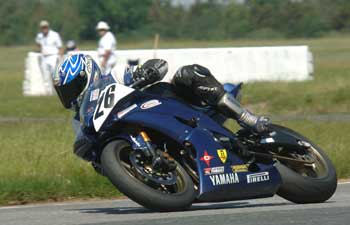 A Corner Marshal is the key link in the communications network that keeps races running smoothly and the first respondent to anything that happens on the track. Marshals are the eyes and ears of the race officials – the single most important element to track safety!
Race volunteers… The strength of motorsport
"Not enough can be said about the vital roles of the dedicated individuals who support motorsport in Canada and around the world. Summer, winter, rain, sun. Race Volunteers are action-oriented people from all walks of life who do things others often think about doing. There is much to do at a motorsport event be it a local solo event, rally, or club car or kart race, or a major event… pre-event organization, on-site registration, the paddocks, scrutineering, pre-grid, track preparation and maintenance, pass control, lunch delivery, corner marshalling, vehicle recovery, fire protection, safety intervention and medical, pit safety, communications, race control, and more. A driver cannot add up the times he has been helped by marshals. Whether it was a flag to warn him of oil, or to tell a driver there was someone following, or just a cheery face at the track. I drew up a list of qualities that go to making better marshals. They read like those needed to make a good soldier, nurse or an efficient secretary-plus. They need to be responsible, unflappable, dedicated, love our sport, able to accept little appreciation, hardworking, glad to give long hard hours, and at times, courageous." a quote from Stirling Moss on the occasion of the CRCA 30th Anniversary – 1989.
Thanks to my Friends the Corner Marshals
"Often I have to explain why I feel racing is safe and one of the reasons is the marshals on the track. There is something special about the marshals: they like their jobs and racing as much as the racers do. For them it is also a thrill because of the seriousness of it and it is fun because of the numbers of people they meet and work with. I thank them all for the work they have done for me and the other competitors. I know I owe the marshals part of the joy of riding to the limit." a quote by Michel Mercier on the occasion of the CRCA 50th anniversary – 2009.